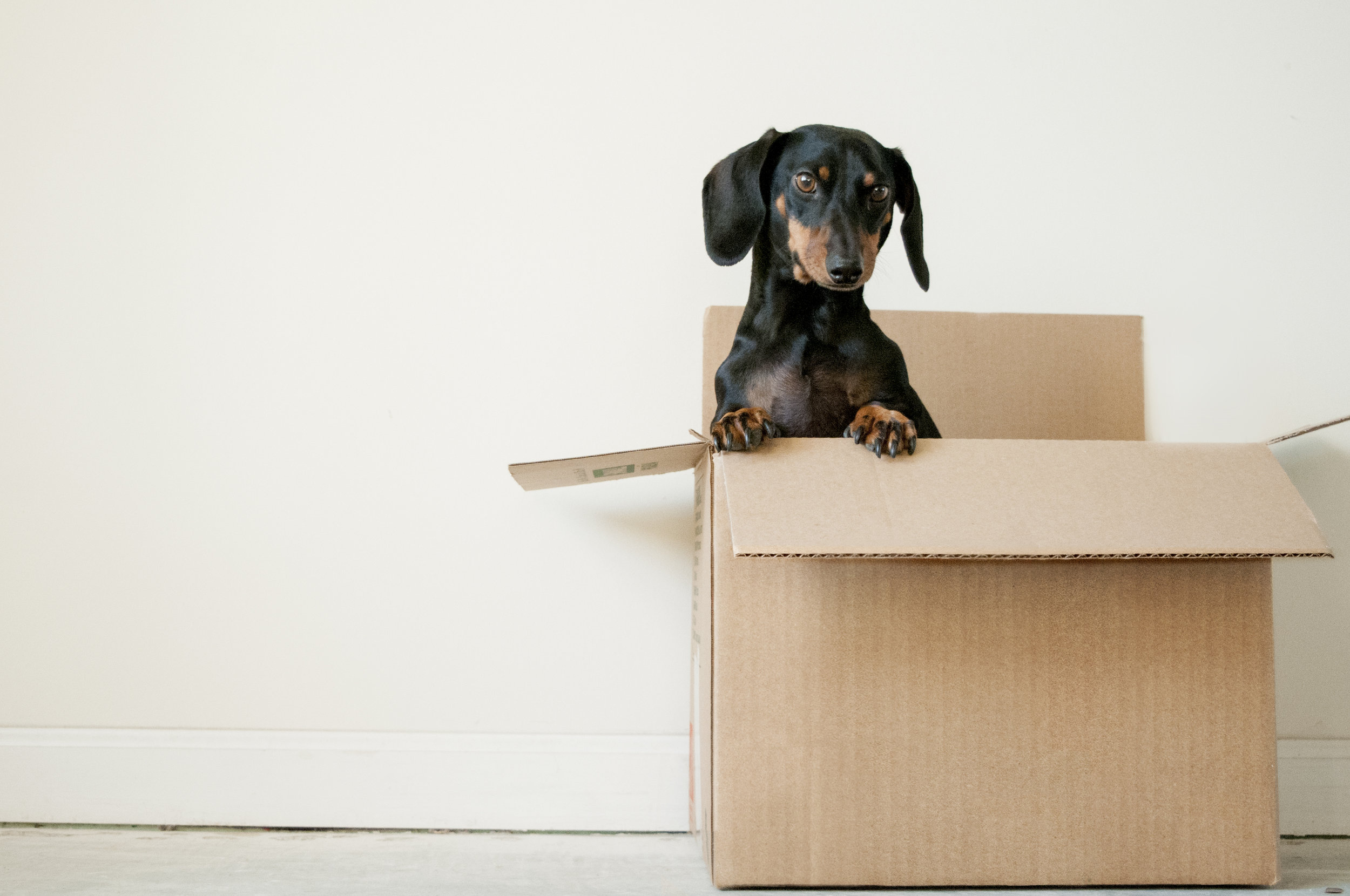 Yes we can help with that!
Since 1995 Clair & Co has been restoring damaged furniture in Washington D.C. and the surrounding metropolitan area.
We are proud members of the nationally recognized Claims Prevention and Procedure Council (CPPC) and offer full transit claim service including 3rd parties. David Clair is a certified American Moving and Storage Association (AMSA) claims analyst with over 24 years of experience. We work in direct concert with numerous claims departments handing both military & corporate relocations. Clients such as Suddath Government Services, JK Moving & Storage, Von Paris Moving & Storage, Covan, Interstate Van lines, United Van lines, Graebel Van lines, Atlas Van lines, TMM, Tier One Relocations, Uni Group, Unirisc, Willis Tower Watson, Baker International, Paxton Van lines, Hilldrup Moving and storage as well in addition to others. We Service a 50 mile radius of our location at standard rates. Please email claims@clairandco.com for more information.
We service each claim with the utmost care & professionalism. Our attention to detail as well as our ability to communicate the claims process thoroughly to claimants helps to resolve a claim for the best of all involved, both the claimant as well as the insurance adjusters alike. We urge you to reach out to our claims department for more info or help with your claim.